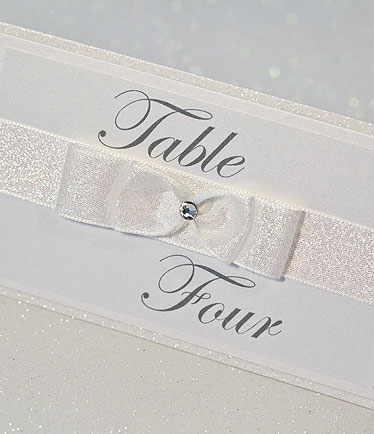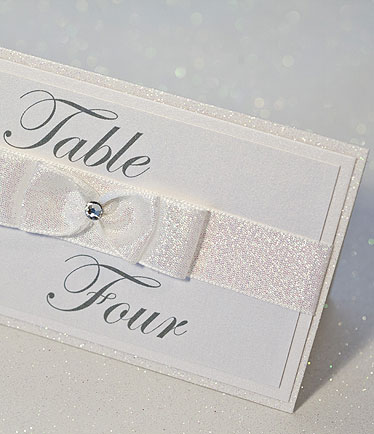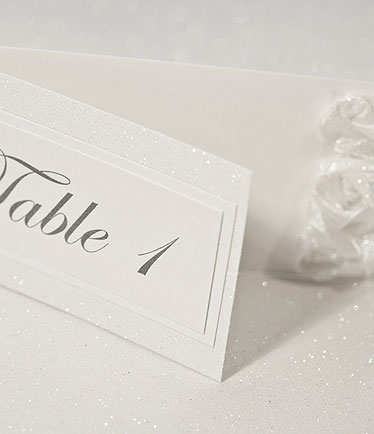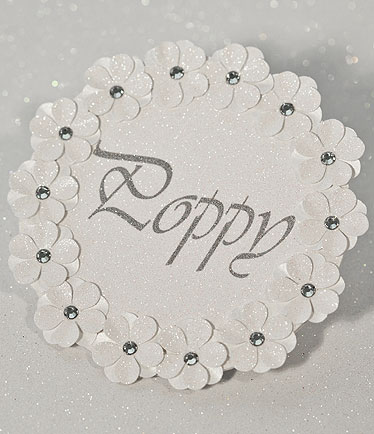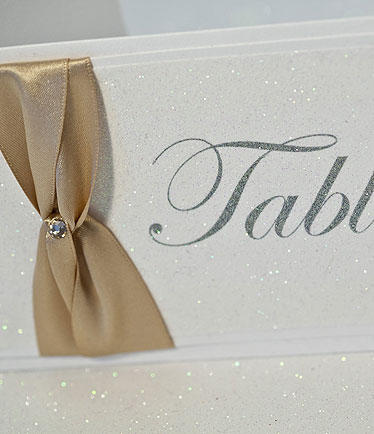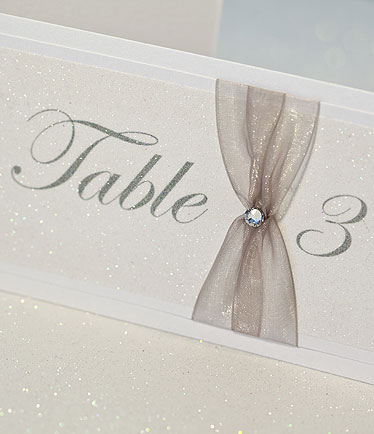 Table Names/Numbers
Table Names/Numbers – make it easy for your guests to find their table. Choose from free standing or flat card that can be slotted into a card holder. Table Names and Table Numbers are double sided for added visibility.
Prices from £2.00
Choose from different styles...
Choose from a wide range of embellishments,
pearlescent coloured cards and font styles.