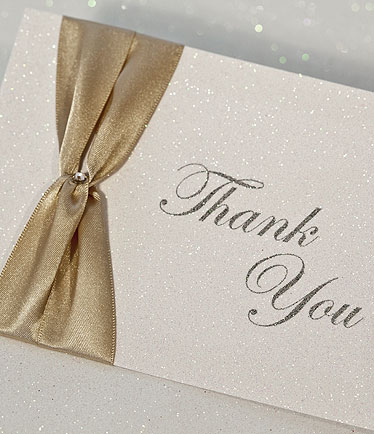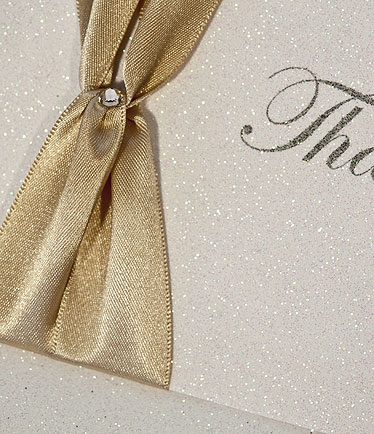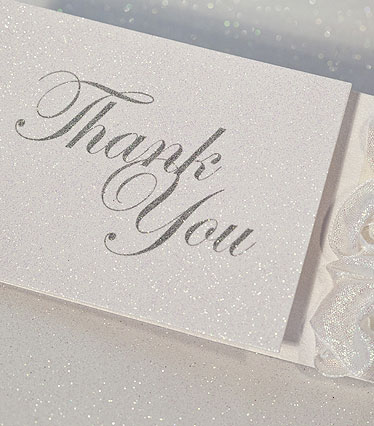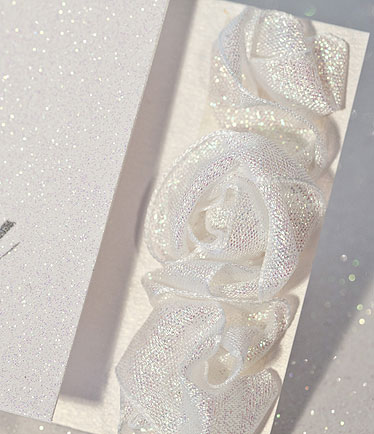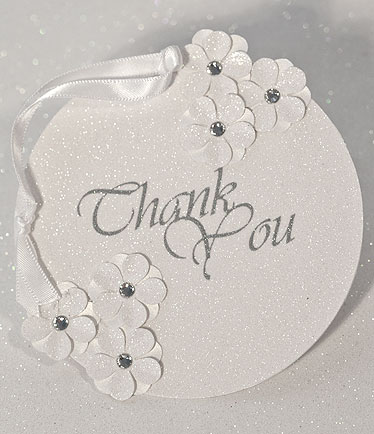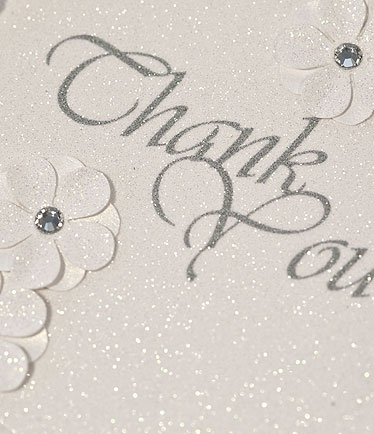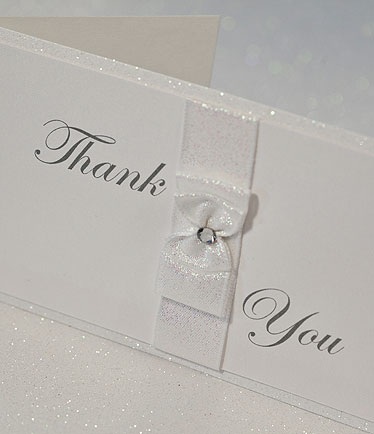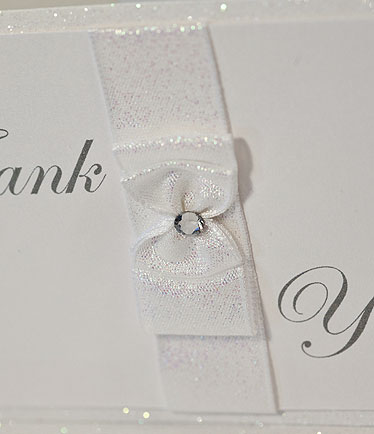 Thank You Cards
Thank You Cards – are a lovely way to thank your guests for being part of your wedding day and for the gifts they may have given.
Prices from £1.80
Choose from different styles...
Choose from a wide range of embellishments,
pearlescent coloured cards and font styles.